Synchronisation of offline measurements is done automatically after the measurement.
To view the details of a synchronised offline measurement, go to Menu > Weight > List and select the desired measurement.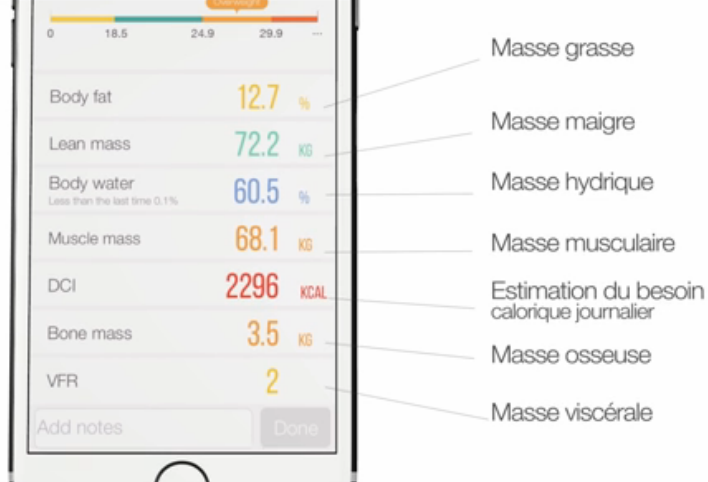 Note - Synchronisation is only possible if the scale is connected to the internet. Otherwise, the measurement is stored in memory and will be synchronised as soon as the connection is re-established. Each user has a memory of 200 measurements. After the 200th measurement, new measurements will erase the oldest measurements in memory.